December 14, 2019
09:00 PM - 2:00 am
The best Hip-Hop and R&B party in LA! Vibes set by Traklife Radio and Misce Sound DJs. If you're in the LA area and want to turn up at one of LA's trendiest nightlife spots, APT 503 is where it's at on Saturday 12/14.
DJ sets by:
Lindsey Duz It (Traklife Radio/Misce Sound)
RYMX (Misce Sound)
Cubby (Misce Sound)
Jeffrey Dang (Feel Good Collective)
Nico Blitz (of 92.3 The Beat)
THE WEEKEND PEAKS HERE!
Special Cocktail To Be Announced!
NO DRESS CODE/21+
FREE Vodka (Lambanog) Tasting by Papo J's Spirits (@papojsspirits)
For bottle service, email us at [email protected] or DM us at @traklife.radio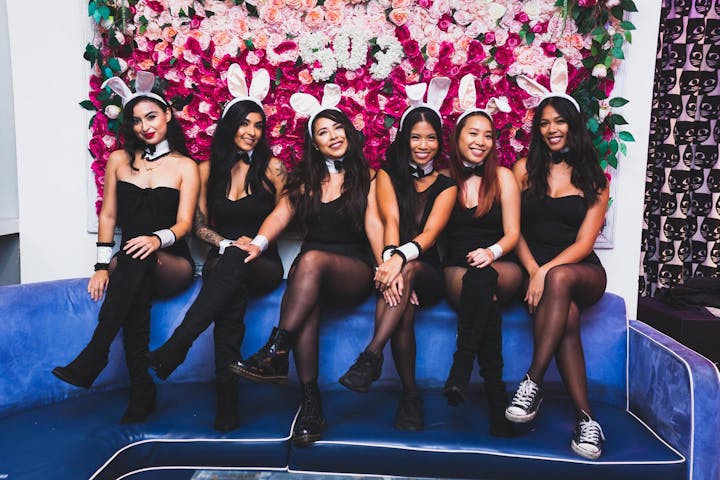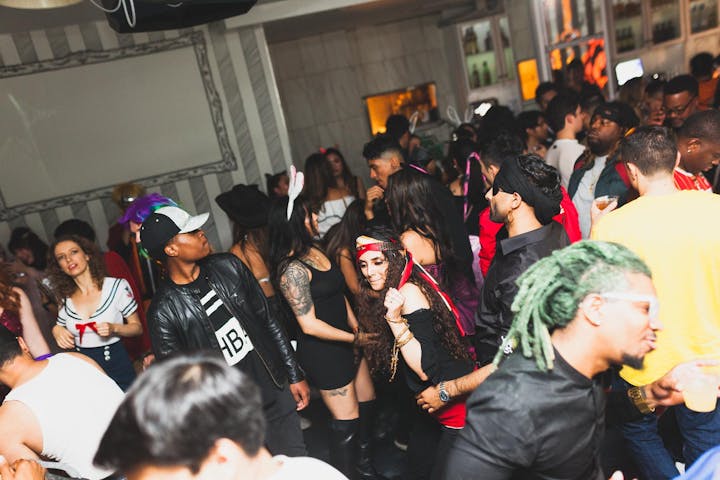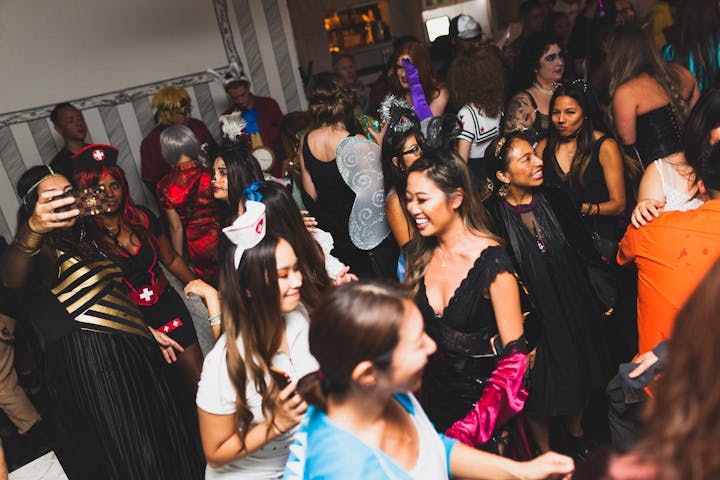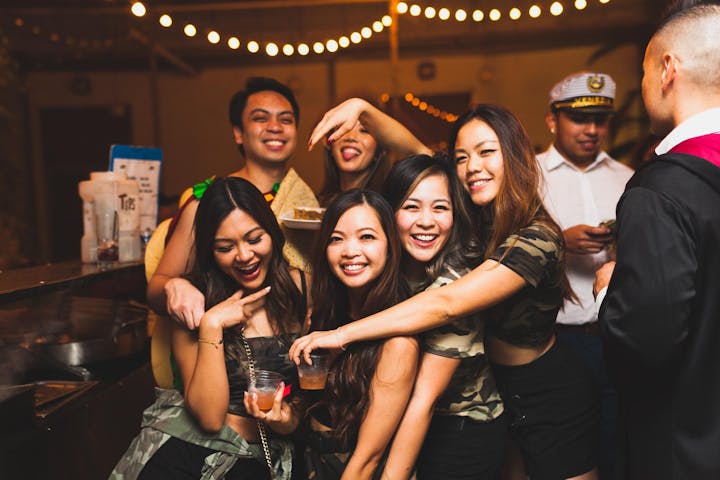 Saturday December 14, 2019
9:00 pm - 2:00 am
21+
Cover: FREE
---