Saturday May 27, 2023
10:00 PM - 2:00 am
One of a kind reggaeton experience 'Travesuras' takes over Orange County
Date:
Saturday May27th 'Memorial Day Weekend'
Location:
Yost Theatre in the OC : 307 N Spurgeon St. Santa Ana 92701
Time & Age:
21 & Over
9:30PM
Vibe:
Strictly for those who love Reggaeton & Perreo una noche de Travesuras
Cover Fee:
Complimentary entry until 11PM with RSVP // Advanced tickets available
May birthdays FREE all night
Dress Code:
Fashionable attire encouraged. No beach wear, shorts or flip-flops.
Bottle Service:
Email us at Travesurasevents@yahoo.com or DM us on @travesurasparty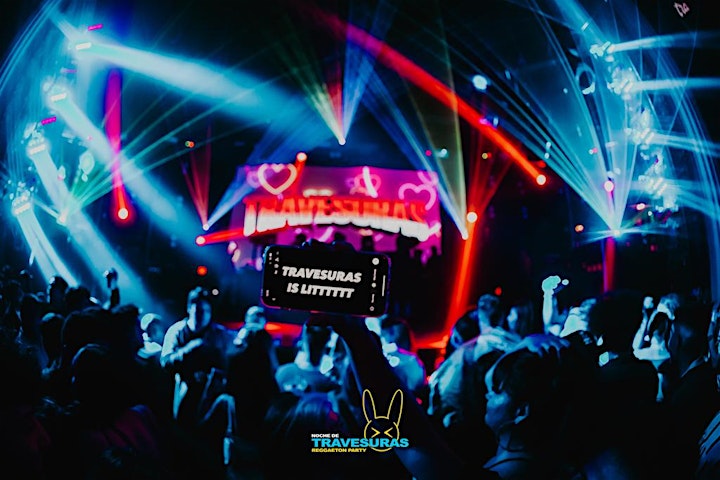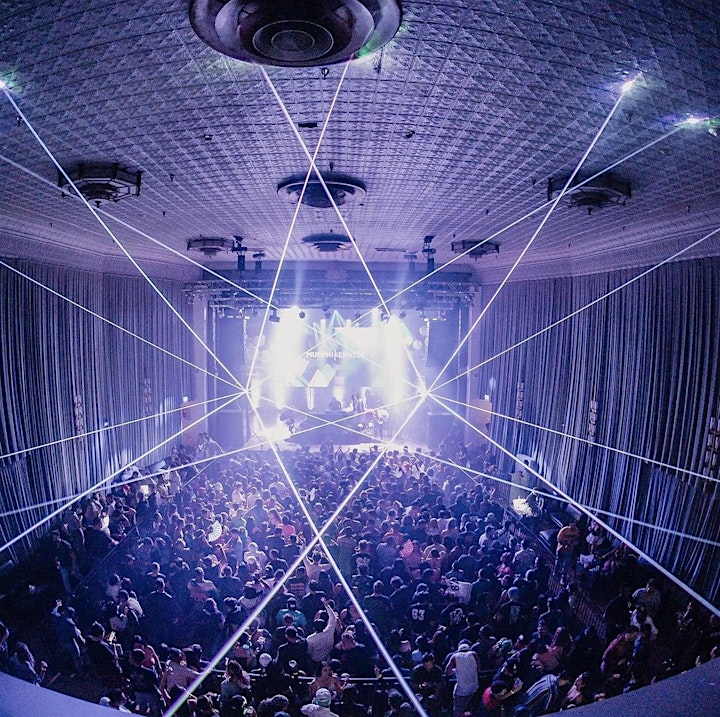 Saturday May 27, 2023
10:00 pm - 2:00 am
21+
Cover: TBD
---
#sanbernardino, #santaana, #TravesurasParty, Irvine, Latin, OC, OrangeCounty, reggaeton, riverside, santa ana, The Yost Theatre, Travesuras Reggaeton Experience OC Edition! MDW!