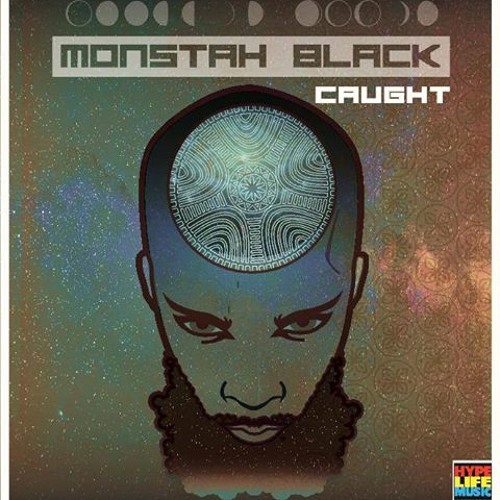 Hype Life Music is proud to present the long awaited debut single from recording artist, live performer, fashion misfit and one half of The Illustrious Blacks…the incomparable Monstah Black!
With lyrics inspired by song titles from the iconic Prince Rogers Nelson, Monstah Black's ultra-sensual "CAUGHT" imagines a utopia where societies mental, emotional and physical differences are erased, and individuality prevails. The seductive song weaves a tapestry of minimal electronic sounds that drip with elements of southern soul, goth and funk. Monstah delivers a smooth vocal over the ethereal track, reminiscent of contemporary acts like The Weeknd and James Blake.
Produced, written, arranged and performed by the man himself, "Caught" is the perfect introduction into the heart, mind and soul of Monstah Black.
[soundcloud url="https://api.soundcloud.com/tracks/151692234″ params="auto_play=false&hide_related=false&show_comments=true&show_user=true&show_reposts=false&visual=true" width="100%" height="450″ iframe="true" /]
"Caught"
Produced, arranged and performed by Monstah Black
iTunes
Written by Reginald Ellis Crump
Recorded at Drop Spot, Brooklyn, NY.
Mixed by Yas Inoue
Mastered by Prairie Cat Mastering
Published by Monstah Sonic Vision (ASCAP)
Executive produced by Manchildblack, Monstah Black and
Adam Cruz
Distributed by The Cruz Music Group, a division of Mixtape Sessions Music, LLC.
(c)2013 Hype Life Music. All rights reserved.
For licensing inquiries, please email:hypelifemusic[at]gmail[dot]com
LIVE THE HYPE LIFE!
monstahblack.tumblr.com
www.facebook.com/M.B.T.S.L
twitter.com/monstahblack
@monstah-black-1
livethehypelife.com